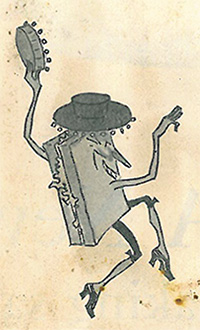 Sandwiches have most likely been around forever, just not called out as a unique food type. There are some interesting sandwich choices below that I guess I wouldn't have thought of. Cocoa Sandwiches might be a bit of a stretch, even for a die-hard chocolate lover like me. But I totally get the Banana Honey Sandwich.

Other websites of interest
Food Timeline FAQs: sandwiches
Wikipedia Sandwich page
Discovery the History of the Sandwich, a blog written by Tori Avey for the PBS Food site.
Last Updated on May 29, 2021 by rootie