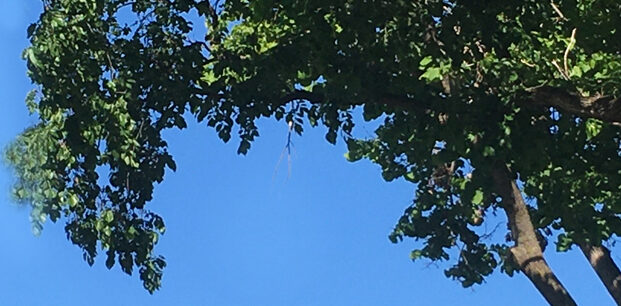 My interests are many including art, music, history, and genealogy. I enjoy life and learning!
Click on a link below to explore my website.
Note: The recipe cards are scanned into .pdf files (Adobe Acrobat). If you do not have Adobe Acrobat, please go to their site and download the free software.
Last Updated on November 28, 2021 by rootie